Good morning everyone.
Thank you for joinin our challenge
CHALLENGE #138 WINNERS
http://bugaboostamps.com/
(drawn by random generator)
Please email us your details at cf-info@mail.com
with Challenge #138 Bugaboo Stamps Winner in subject line
Top Three pick by Margaret
QUOTE: "
it was very hard to pick just three. They all deserve to win"
(in order of entre)
Well done everyone, please take your badges from the side bar
and proudly display them on your blog
This challenge we're bein sponsored by
http://bugaboostamps.com/
&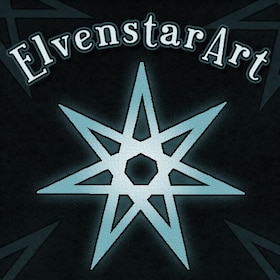 https://www.etsy.com/shop/ElvenstarArt
The team have kindly been given some images to play with.
Have a look at these stunning projects



Mister Linky's Magical Widgets -- Thumb-Linky widget will appear right here!

This preview will disappear when the widget is displayed on your site.

If this widget does not appear,

click here

to display it.